An Agile project is one that is flexible and responsive to change.
It's based on the Agile Manifesto, which values individuals and interactions over processes and tools, and working solutions over comprehensive documentation.
Essentially, the idea is to 'Get Stuff Done'. Progress, not perfection.
It's important to manage risks in an Agile project because it allows us to respond to changes and adapt to new circumstances as they arise.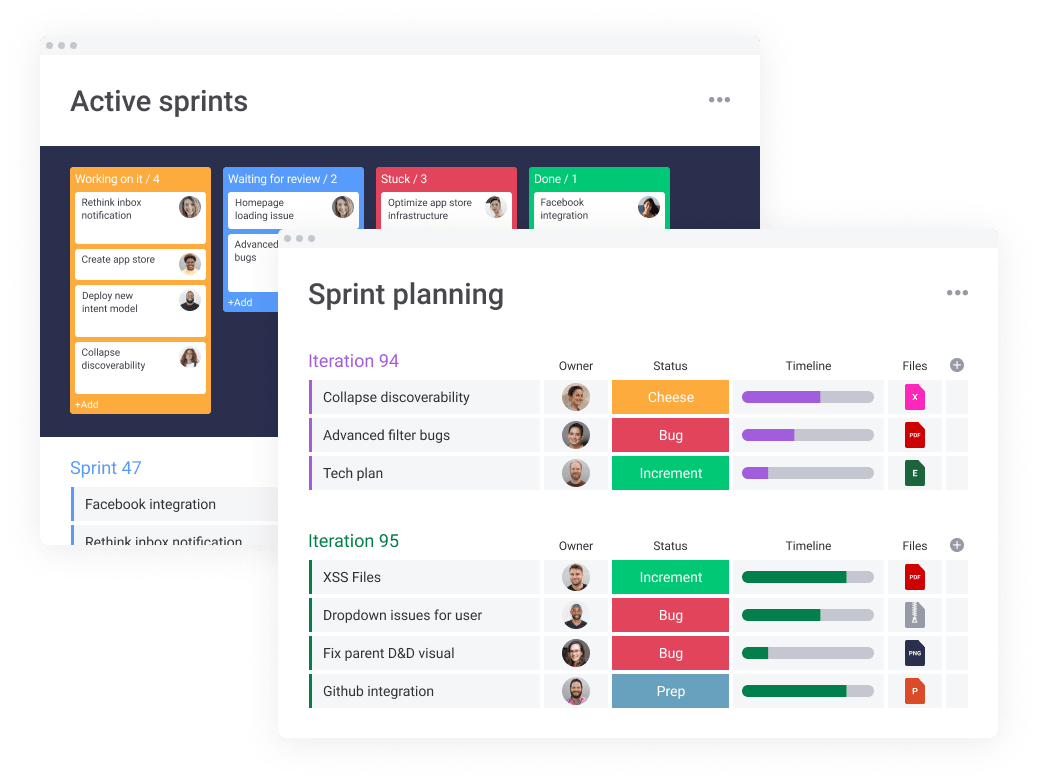 And in a business like a management consultancy or marketing agency, where projects are constantly changing and evolving, it's even more important to stay on top and keep things moving.
One way is through regular meetings called "stand-ups," where the team discusses progress, any issues that have arisen, and any potential risks.
We can also use a risk board which is a visual representation of the risks facing the project, along with the likelihood and impact of each risk. It allows us to prioritise and track the risks as they change and evolve.
It's important to regularly review and update the risk management plan throughout the project to ensure we're effectively managing potential risks.
Conducting an Agile project is good for project managers because it allows us to be more responsive to change and adapt to new circumstances as they arise.
It's also good for the business because it can improve sales. By being flexible and responsive to change, we can deliver solutions that meet the needs of our clients more effectively, which can lead to increased satisfaction and loyalty.
Your customers expect more, so giving them little improvements every week will make them more happy than delivering big product enhancements once every few months or so.
---
What are Agile Sprints?
In Agile project management, a sprint is a set period of time, typically one to four weeks, during which a specific set of work is completed and made ready for review.
Sprints are an important aspect of the Agile methodology because they allow the team to focus on a specific set of goals and deliverables, while still remaining flexible and responsive to change.
A sprint means you deliver smaller changes, more regularly. Brick by brick.
During a sprint, the team identifies a set of tasks or features to be completed and works on them until they are done. At the end of the sprint, the team conducts a review, called a "sprint review," to demonstrate the completed work to stakeholders and discuss any necessary adjustments.
Sprints are typically repeated multiple times during a project, with each sprint building on the progress of the previous one.
This makes it easier for your team to continuously deliver small increments of work, rather than waiting until the end of the project to deliver a final product.
---
Best Agile project management tools
We've reviewed a lot of different agile project management tools. Here's our favourites: